Short Range iBeacon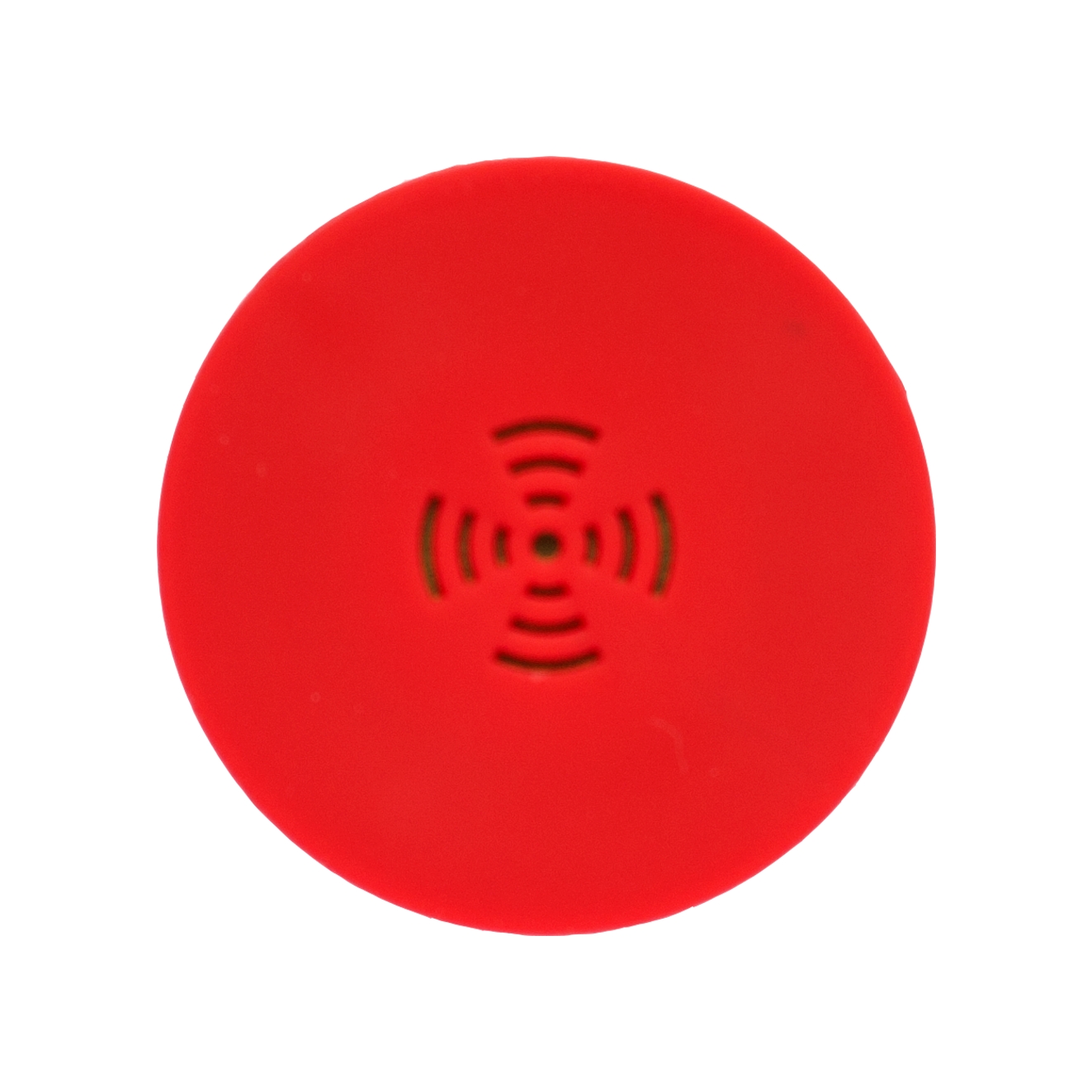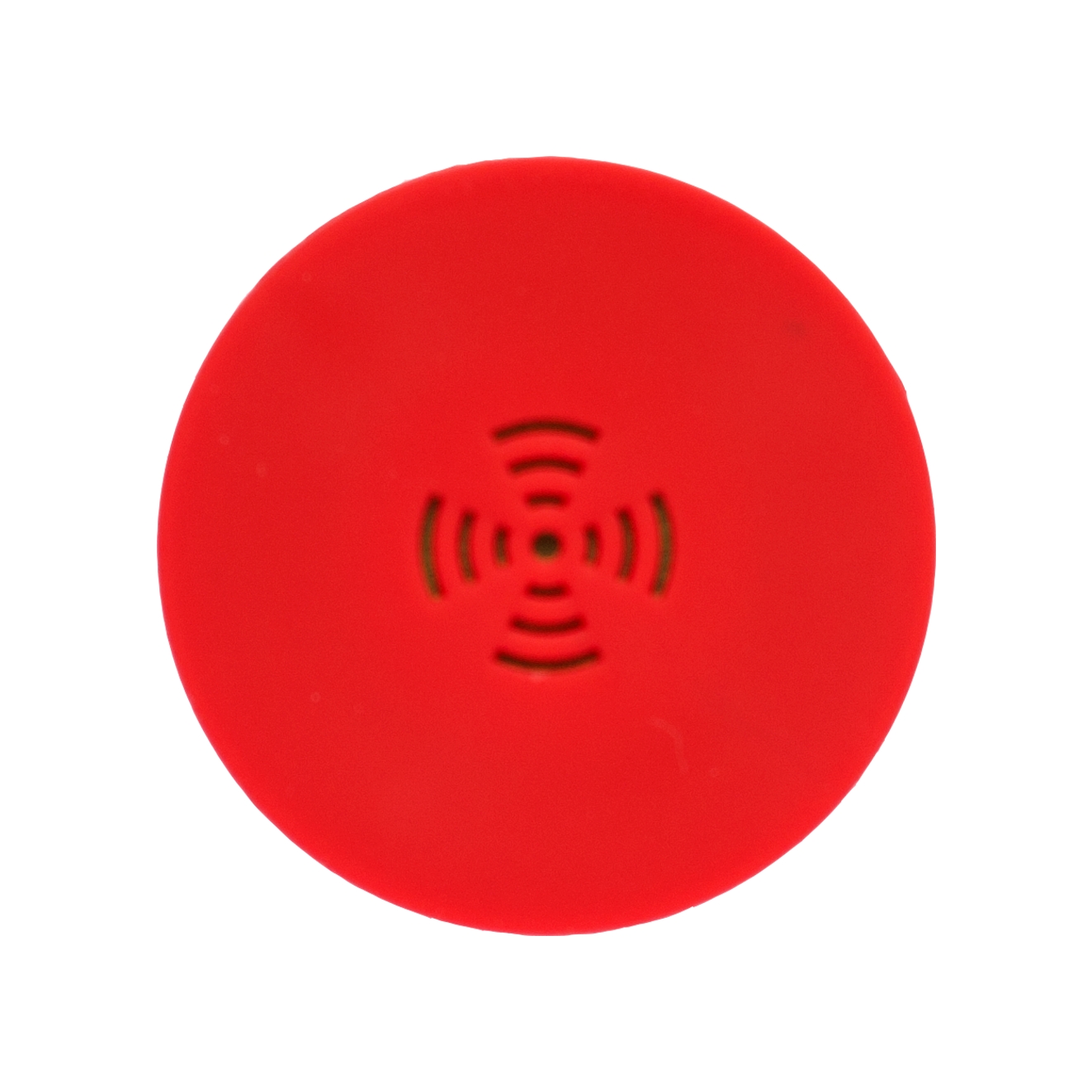 Short Range iBeacon
Using the latest in Bluetooth and power saving technology, the short range iBeacon is ideal for developers requiring a platform to test with. The iBeacons are configurable from an app available for both Android and iOS users. This iBeacon is able to broadcast up to 30 meters. All the major characteristics can be modified to work with your own app, including; UUID, Major Value, Minor Value, Broadcast rate, Broadcast Interval, Password. It also contains new security features that prevent unauthorised devices from connecting to and changing the settings of the iBeacon.
When selecting your colour preference there is an option called "Any" please select this option if you don't mind what colour you receive, your order is less likely to be delayed if we don't have stock and need to make up the iBeacon for you.
Short Range iBeacon Technical Information
Comes ready to use in a durable plastic housing, with the CR2032 coin battery included and a strong 3M adhesive sticker for deployment. Once you receive the iBeacon, access to the application will be given.
Bluetooth 4.0
Chipset: N51822 256KB
MCU: ARM
Memory (RAM): 16KB
Bluetooth Range: 40m (Varies depending on environment)
Battery Type: CR2032
Operating voltage: 1.8v - 3.6v
TX Power: -20 to +4 dBm in 4 dB steps
TX Power: -30 dBm Whisper mode
Working Current: 3.6μA standby average, 21μA normal average
Certifications: FCC/CE/MFI/RoHS
Side Pins for debugging: VCC, GND, SWDCLK, SWDIO
Working time: 12 months based on broadcasting rate 1s
Size: 27 x 7.6mm
Weight: 15g